Adjunct Assistant Professor
Ph.D. in Literary Studies, Leiden University
E-mail: specter1023a@gmail.com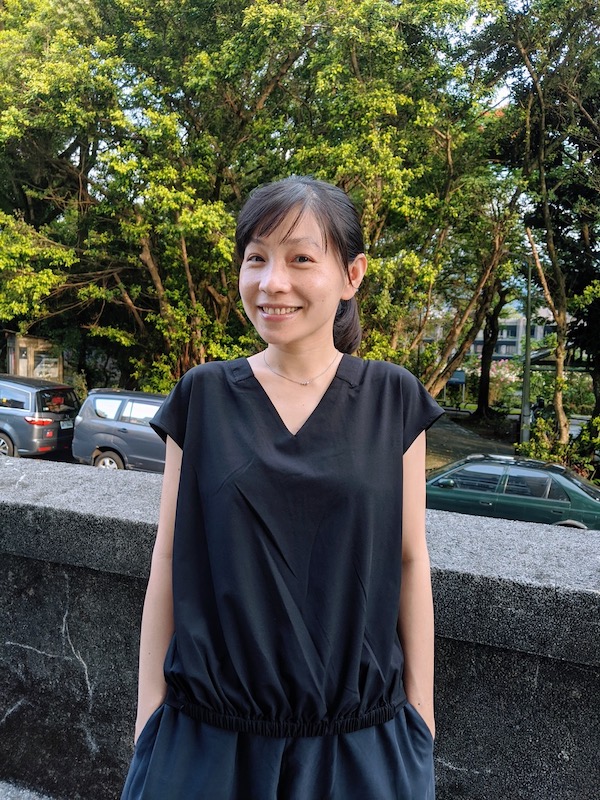 I received my PhD from Leiden University and completed one-year postdoctoral research at National Taiwan University. My research specializes in postcolonial literature and cultural studies, and I have published my work in several academic journals and a book collection. In addition, by actively taking part in lectures, conferences, and other academic events around the world, I have experience of interdisciplinary academic training. I have also contributed to collaborative work such as co-organizing conferences and seminars, and peer reviewing an edited collection.
"I see teaching as a very important thing, and not only because I teach [the students] things, but also because we have a dialogue, and you see what you really want. You find things out. I still believe in the Socratic dialogue."
The statement of the South African artist and writer Marlene Dumas represents my teaching philosophy that highlights the relationship between the students and teacher. I believe each student brings a unique perspective, vocabulary, and method for learning. As a teacher, I must discover each of these qualities for each student, and present information within this context. This is why I seek to explore connections between the advances in academic writing and the interests of the student. Through conversation with them, I make efforts to integrate their points of interest into the learning process.