2021 Three-Minute Thesis Competition
We welcome all graduate students currently enrolled at a university in Taiwan.
If pandemic-related disruptions occur, any changes will be announced on this webpage.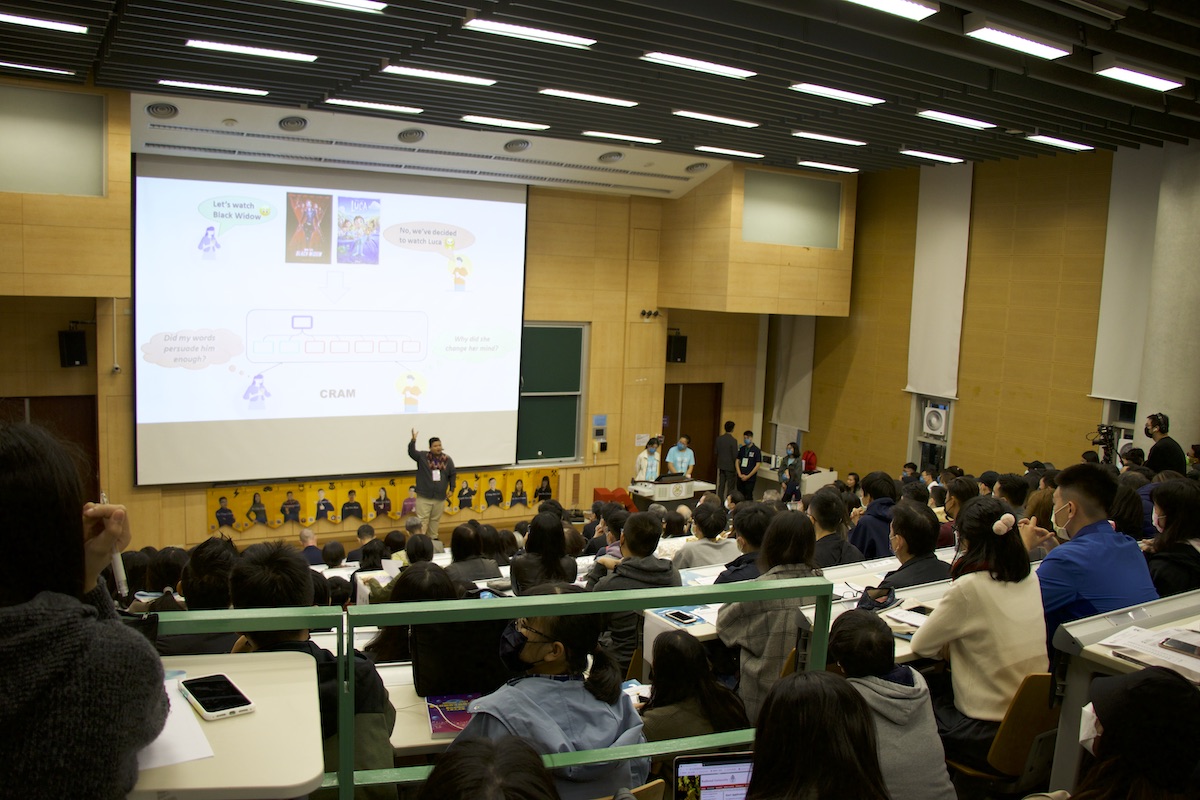 The Three-Minute Thesis (3MT), originating at the University of Queensland, Australia, is an international research communication competition that has been held in over 900 universities across 85 countries. The 3MT@NTU offers graduate students the challenge of showcasing their research to a broader audience. This year, in addition to our continuing collaboration with National Taiwan Normal University (NTNU) and National Taiwan University of Science and Technology (NTUST) as our joint partners, we expand across academic communities in other areas of Taiwan. National Taiwan University invites you to showcase your research at the 2021 3MT competition.